---
I highly recommend Kathy Skarvan of Ava Art at (978) 682-1735 for your fine framing needs.

Kathy will come to your home or office with her mobile framing studio and advise you in choosing the perfect frame. She will take your photograph back to her studio, mat and frame it to your specifications and then deliver the final framed art to you. She can also solve any and all of your framing needs. She is a wonderful person to work with who offers a great service.
Below is "Camouflage" By Andy Caulfield, with a great framing solution by Kathy Skarvan of Ava Art!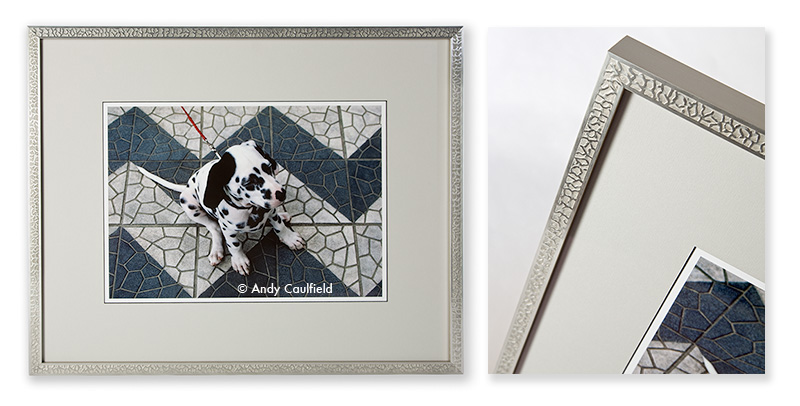 Kathy recently framed my show -Trees of Needham, Massachusetts-. They are nature images from my recently published book of the same name.They are on exhibit at The Nortth Hill Art Gallery in Needham, MA until April 2011. Below is a photograph I took of part of the installation.